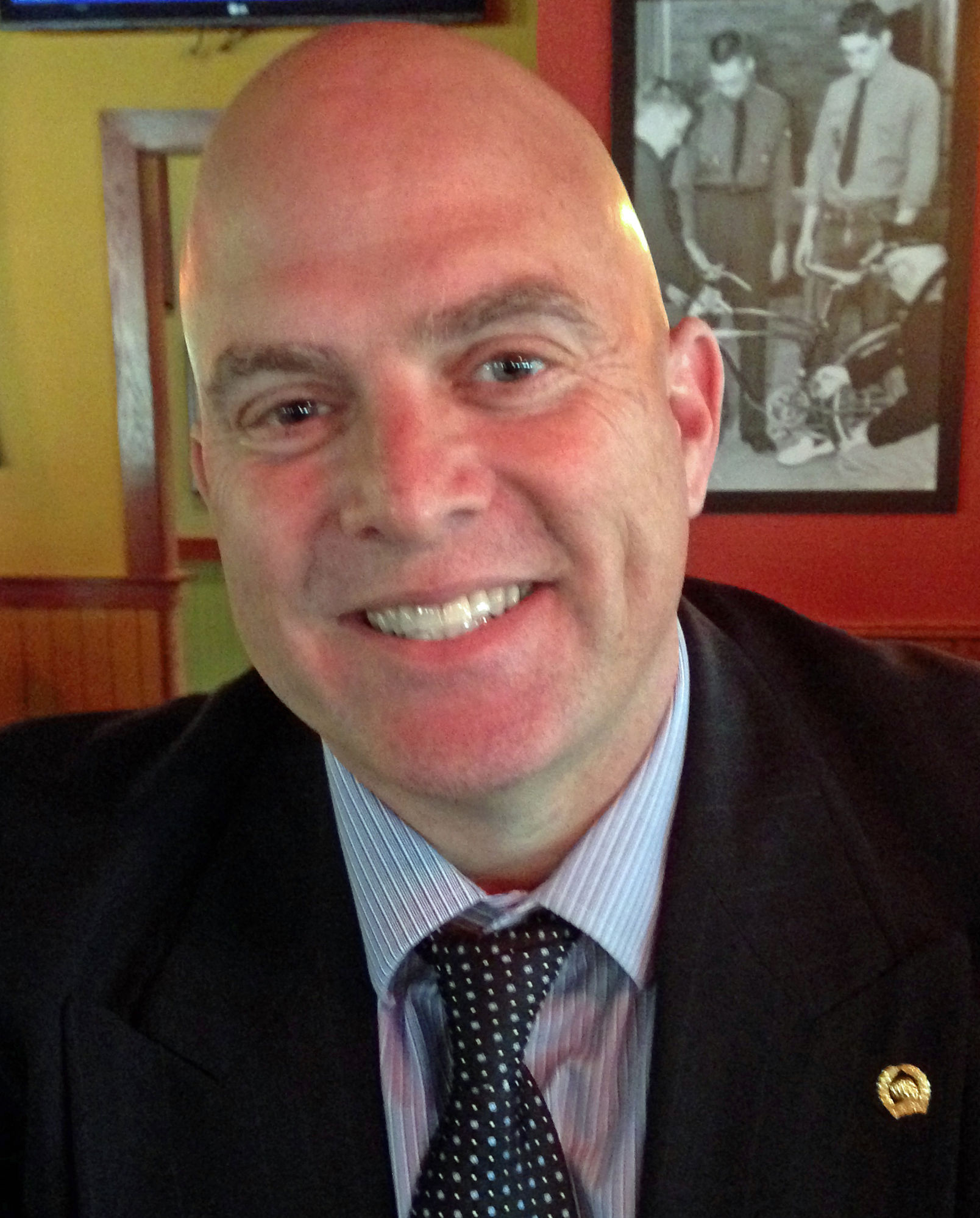 Master Dana Vaillancourt
Vaillancourt's Korean Martial Arts
8th dan Tang Soo Do, 8th dan Taekwondo
1st dan Hapkido Sun Moo Kwan
39+ years experience in Korean Martial Arts
Grand Master Dana Vaillancourt, who holds 8th Dan ranking in the traditional arts of Tang Soo Do and Taekwondo,
recently traveled to Maine from his home in Washington, D.C., to test Masters George Manlove and Joel Gilbert for 5th Dan in Taekwondo.
Both successfully passed the exam and earned their promotion.  On behalf of Masters Manlove and Gilbert and the
Gilbert's Korean Martial Arts, we thank GM Vaillancourt for his ongoing mentoring, encouragement, and leadership in traditional martial arts training!
---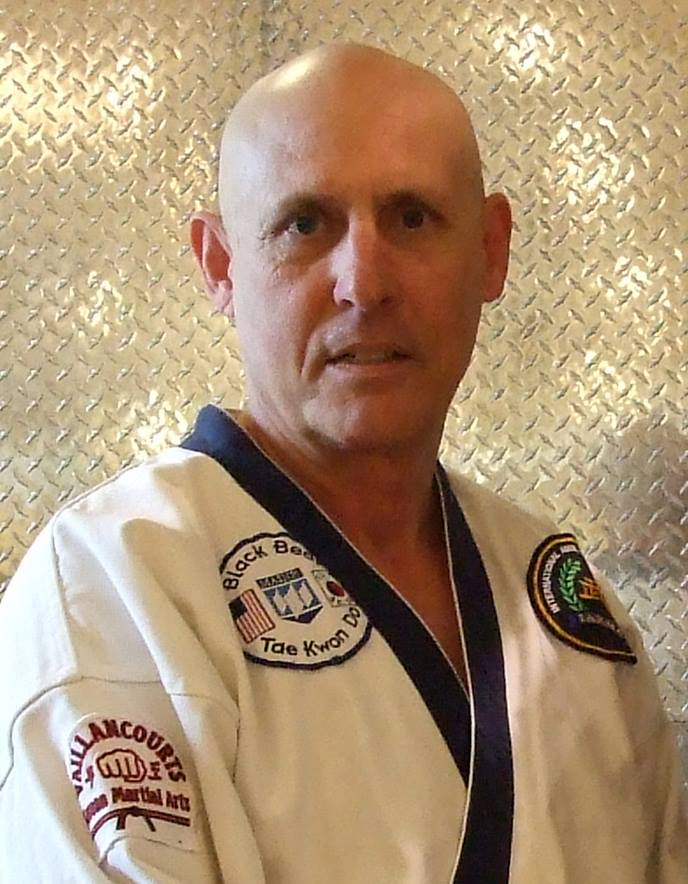 Master George Manlove
4th dan Tang Soo Do, 5th dan Taekwondo & Kukkiwon
Dan Bon #16834 (under Jae Joon Kim)
35 years training in Korean martial arts (1981)
Contact Information:
Black Bear Taekwondo
Attention: George Manlove
University of Maine Student Recreation and Fitness Center,  Orono, Maine
(207) 458-9296       Email:  gwmanlov@gmail.com
---
Grandmaster KIM Joong Young
World Taekwondo Chang Moo Kwan
9th Dan, President of World Taekwondo Changmookwan Federation